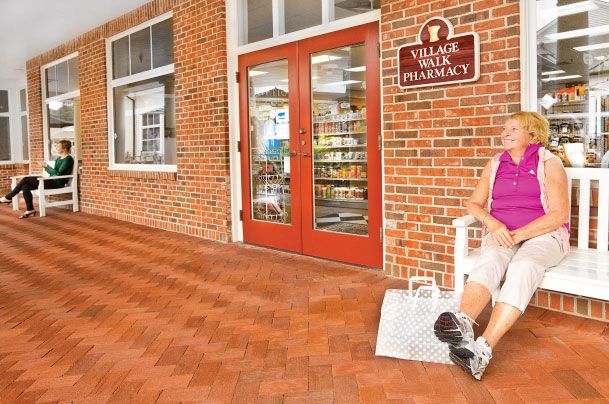 Locally Owned & Operated
At Village Walk Pharmacy, we know the importance of community and small business. We are proud to serve our customers with convenience and integrity. We have been serving Skidaway Island since 1980. We have five pharmacists on staff available to answer all your questions. We take pride in knowing each of our customers by name while filling your prescriptions in a timely manner. If you don't know us already, drop in and allow us to introduce ourselves. We promise to be your dependable hometown pharmacy.
STORE HOURS :
Monday – Friday: 9:00-6:00
Saturday: 9:00-3:00
Sunday: Closed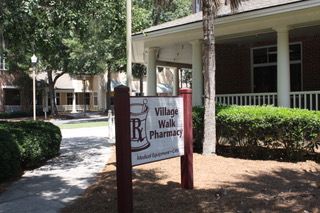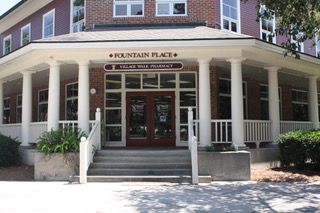 Jason Conley, PharmD
Dr. Jason Conley grew up in Eastern Kentucky and has a BS in Biology from Transylvania University in Lexington, Kentucky. He graduated from Mercer University School of Pharmacy to become a Doctor of Pharmacy. He has a wonderful wife and two wonderful daughters. He bought Village Walk with his wife in 2000 and has been working to be the best pharmacy in Savannah ever since.
Susanne Conley, PharmD
Dr. Susanne Conley was born in Savannah and grew up in Mt Vernon, Georgia. She attended Georgia Southern for pre-pharmacy and she went to Mercer University School of Pharmacy to become a Doctor of Pharmacy. Susanne has worked at Village Walk for the last 14 years alongside her husband Jason. They have two great twin girls. Susanne takes pride in making Village Walk a premier destination for a variety of gifts for all occasions.
Holly H. Mccormick, PharmD
Dr. McCormick graduated from the University of Georgia in 1999 with a B.S. in Biology and a Doctor of Pharmacy in 2003. She began her career as an inpatient pharmacist at GR Medical Center in Augusta (formally MCG Health, Inc) and found her passion for geriatrics at an early point in her career. She decided to pursue her certification in geriatrics after serving as the consultant pharmacist at the Georgia War Veterans Nursing Home. Providing geriatric patients with the services of medication review, patient education, and therapy recommendations to physicians are an important part of Dr. McCormick's focus as a geriatric pharmacist. She and her husband have two young boys who keep them on their toes. They enjoy all Savannah has to offer, including being on the water.